Build your VPS server, your way

Expandable SSD Storage
High-Performance Additional SSD Storage for your US VPS Server
at Rs.15 /GB/mo
Get expandable additional SSD storage volumes from 10 GB to 500 GB
Add multiple volumes to VPS Server for better storage management
Available with both new and existing orders from your order management panel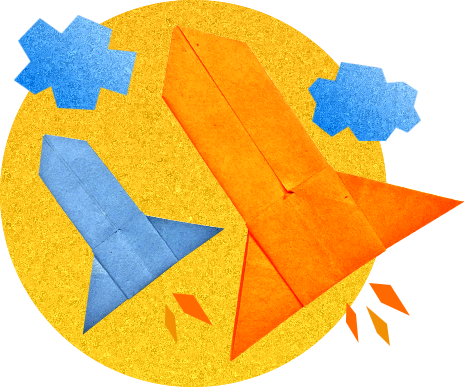 Deployment
Get your server up and running immediately! Our servers are provisioned within a few moments
Choose your Operating System
Select the operating system that best works you. The operating systems available on our servers are

Choose your management panel
You get to control how your control panel will look. Choose from the following:

Management
You can Start, Stop, Restart or Rebuild your VPS from the Server Management Panel
We give you complete control of your server with full root access. You can manage how your server resources are deployed
VNC allows you quick access to your VPS for easy management.
Alternatively, you can install & integrate WHMCS with your VPS Server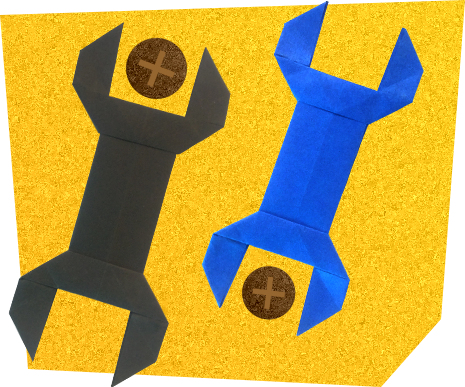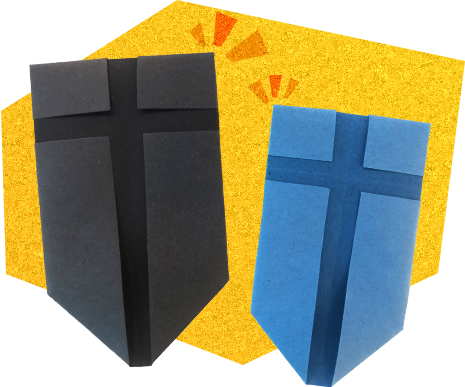 Security
Your server security is guaranteed through our advanced DDOS layer that ensures protection against all attacks
Cutting - edge infrastructure
All our VPS servers are powered by trusted, state-of-the-art infrastructure to make sure they're always up and running

Set up a private network between your VPS's for fast and secure communication
Support
Our support team is always on call for any questions
We offer semi-managed support related to:
Boot, Login, Investigating Network/Hardware related issues
Initial module installation and basic firewall setup
Assistance with basic server optimization, patching & hardening
Reverse DNS Setup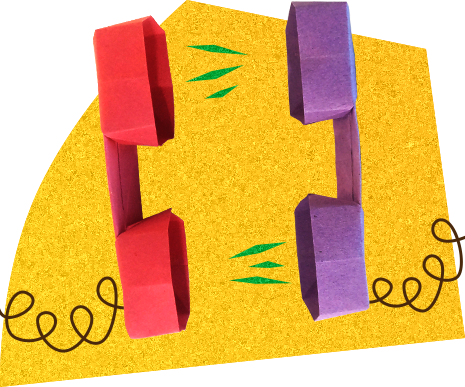 Give your business the power its needs
Linux VPS Hosting starting @ Rs.555/mo
Hosting products for every need
| | | | |
| --- | --- | --- | --- |
| Best for | Basic sites & Blogs that could potentially scale | Basic sites & Blogs that could potentially scale | Enterprise sites |
| | Elementary | Intermediate to Expert | Intermediate to Expert |
| | Low to Moderate | High | Very High |
| | Shared | Dedicated (within VM) | Dedicated |
| | Yes | Yes | Yes |
| Customization | | | |
| | | | |
| Price | Rs.Rs. | Rs.Rs.Rs. | Rs.Rs.Rs.Rs. |
Ask questions, get answers
Our sales agents are currently unavailable. Please send us your sales query on [email protected] and our team will reach out to you during operational hours (Mon-Sat between 10AM to 7PM)
Close