Windows Web Hosting
Supercharge your website with our swift, dependable, and lightning-fast Windows Hosting.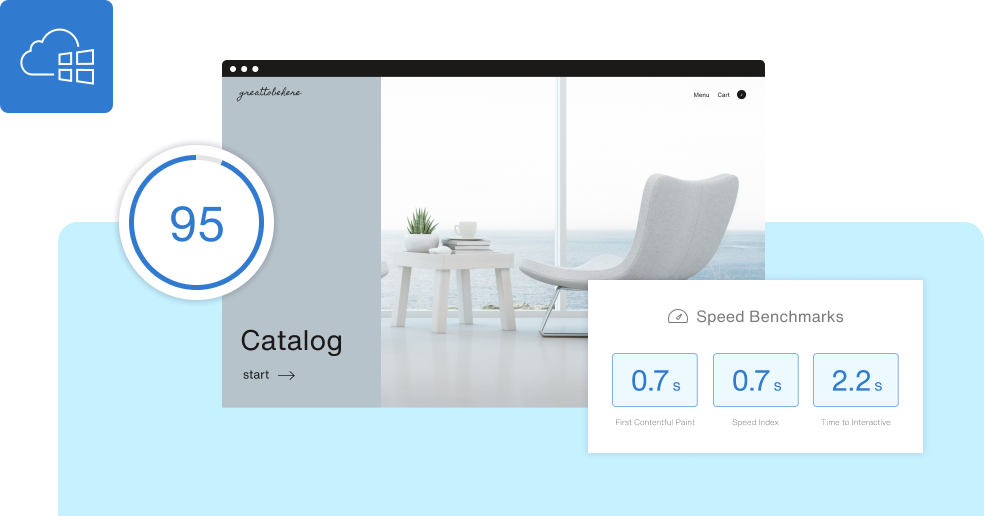 Choose Your Windows Hosting Plan
Where is your website traffic coming from? Learn More
India
USA
1 year
2 years
3 years
5 years
10 years
Essential
To get you started
₹109/mo
20GB Space
100GB Transfer
5Email Account(s)
FREELet's Encrypt SSL
Best Value
Premium
Host a single website
₹399/mo
UnmeteredSpace
UnmeteredTransfer
UnlimitedEmail Account(s)
FREELet's Encrypt SSL
Business
Host Five Websites
₹449/mo
UnmeteredSpace
UnmeteredTransfer
UnlimitedEmail Account(s)
FREELet's Encrypt SSL
Pro
Host Ten Websites
₹599/mo
UnmeteredSpace
UnmeteredTransfer
UnlimitedEmail Account(s)
FREELet's Encrypt SSL
What Do You Get with Your Hosting Plan?
Reasonably Priced Windows Hosting Plans 
Get all the benefits of our scalable Windows Hosting plans at prices that won't hurt your pockets. You can upgrade easily, anytime, to the next plan as your website grows.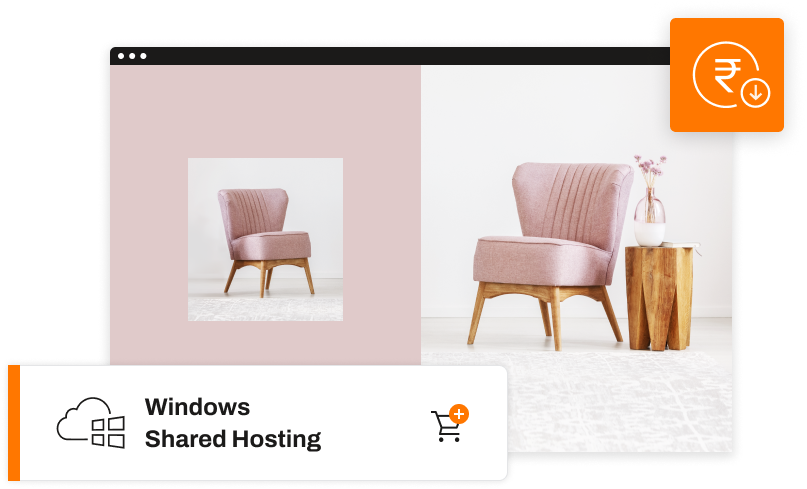 Unlimited features with your plan of choice
Get unlimited databases, email accounts, and transfers according to the plan you choose. Enjoy these perks and more as you continue to upgrade.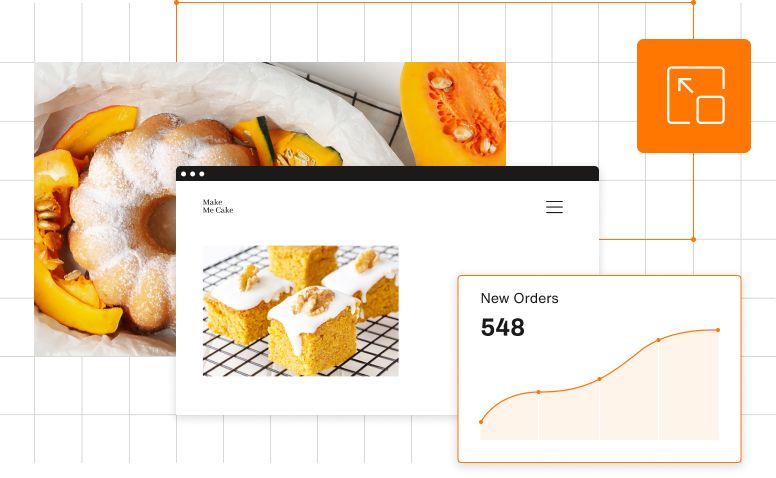 Enjoy free perks for your website
Get free Let's Encrypt SSL, a domain for 1 year, and a dedicated IP when you purchase our Windows hosting plans — a convenient package like no other.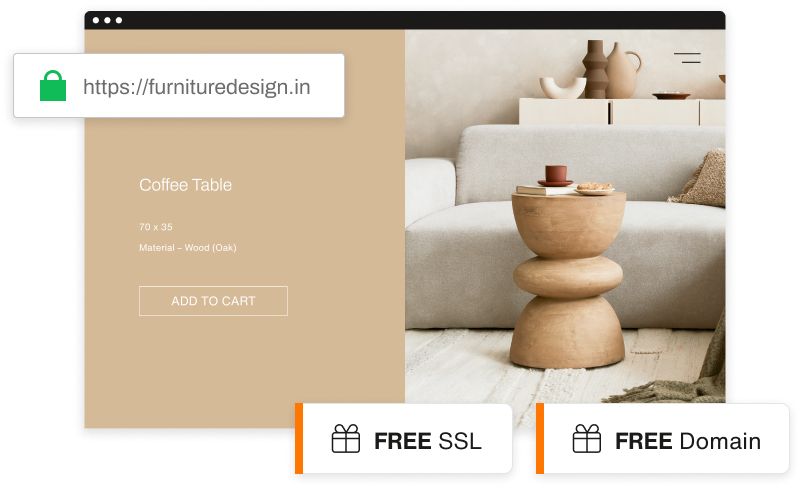 Hassle-Free And Simple Plesk Control Panel 
Manage your website easily with our user-friendly Plesk control panel (
Demo
). You also get to install up to 300 of your favourite web apps in a single click.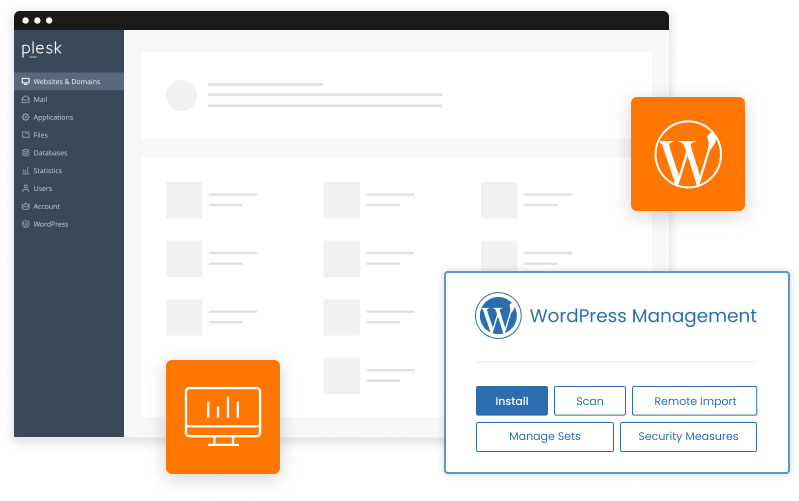 Get Your Website Up And Running Online 
Build a fully functional website with minimum downtime. Ensure that your site works in top shape to attract more customers and drive conversions.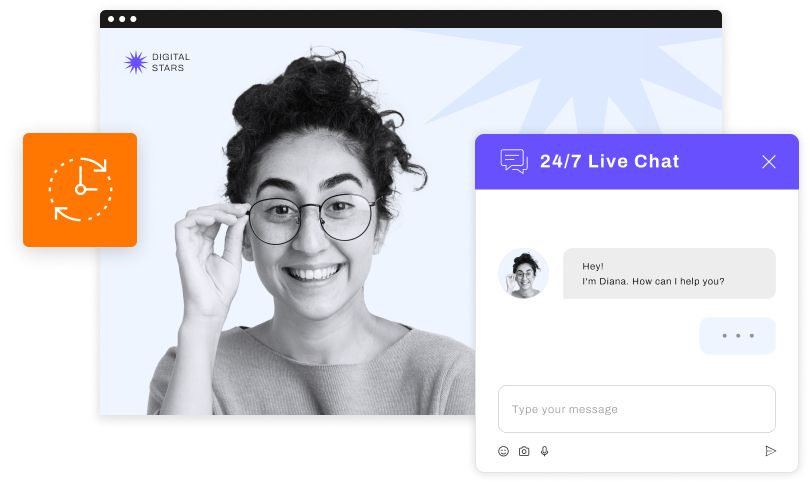 Prevent Unauthorized Access To Your Website And Data 
All our Windows hosting plans come with free Let's Encrypt SSL to safeguard all sensitive information from hackers. Increase your visitors' confidence by making your website more secure.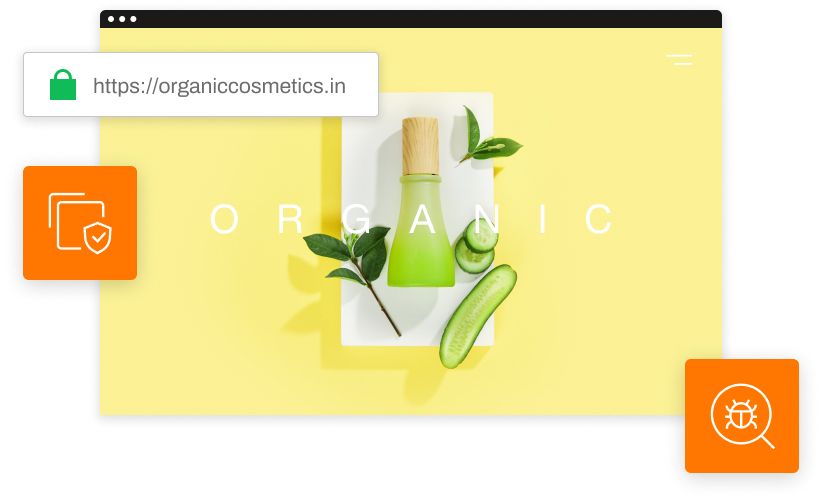 What Do You Get with Your Windows Shared Hosting Plans?

Infrastructure
Dell Rack servers with Dual Quad Core Xeon CPUs w/32GB RAM and Windows 2022 (Standard) 64 bit

Programming Features
Code in ASP, ASP.NET, PHP 7.3 to PHP 8.2, and leverage both MS-SQL and MySQL 

Application Marketplace
Install 300+ applications like WordPress, Drupal, etc., in one click.  

Plesk Control Panel
A feature-rich control panel that makes it easy to create sites, deploy applications, and more.
Our Customers Love Us
After bringing my business online, sales increased by 40%! By investing just a small amount into my new website, I have won 7 new contracts from huge companies I could never have even thought of earlier. All thanks to my professional website.

Ajay Chauhan
BigRock Customer
My previous website designer was charging an unfair amount and doing a shoddy job. I am glad I shifted to BigRock; the post-sales support, pricing, and user-interface are top quality!

Rishabh Pugalia
BigRock Customer
BigRock is an amazing web building experience. It's user-friendly DIY Sitebuilder helped me build my website quickly and without any assistance at all.

Khalid Bashir Khan
BigRock Customer
I purchased couple of domain names and a DIY package from BigRock and it was the best decision I could have ever made. With BigRock's help I was able to customize my business website, having absolutely zero knowledge of programming or designing. Thank you Bigrock!

Mohsin Khan
BigRock Customer
Okay, you are a tough one
You've scrolled this far. That's impressive! We are happy to give you even more useful content.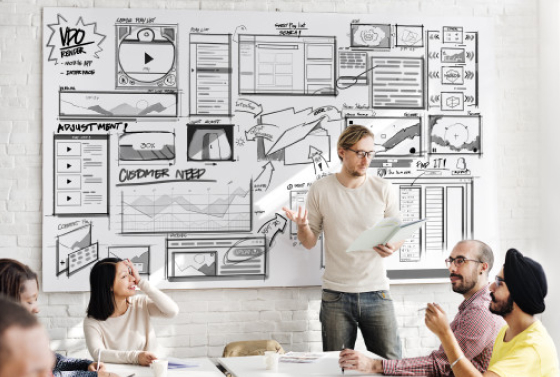 6 Reasons to Choose Shared Hosting for New Website
Affordable, easy to manage, and best for new websites – find out all the good reasons why a shared hosting plan works for you.
Learn more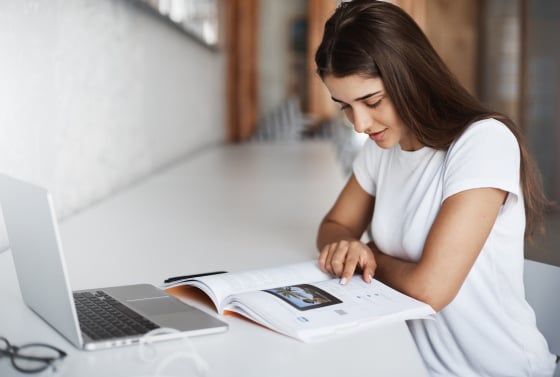 Ultimate Guide to Shared Web Hosting
With shared hosting, multiple websites utilize the resources on a server, making it the most affordable hosting service out there. Learn more here.
Learn more
Frequently Asked Questions
Windows Shared Hosting is a hosting service that allows multiple websites to share a single Windows server. It provides a reliable and cost-effective solution for small to medium-sized businesses, seamlessly accommodating the hosting requirements of multiple users through shared resources and infrastructure.
This efficient setup ensures optimal performance, scalability, and affordability, making Windows Shared Hosting in India an ideal choice for businesses seeking a powerful web hosting solution.
Yes, there are many databases like Microsoft SQL (MS SQL) and MySQL that you can use in Windows Web Hosting. We at Bigrock offer these databases and more with our Windows Hosting plans.  
We use the Microsoft Windows 2012 SP1 (Standard) 64-bit operating system on our Windows server hosting.
Unfortunately, you cannot upgrade from your current Windows Shared Hosting plan. However, we have a wide range of budget-friendly or cheap Windows Hosting plans available for you to explore and choose from. These plans are designed to cater to different needs and budgets. 
The number of websites you can host on a Windows Shared Hosting plan may vary depending on the specific plan you choose. Therefore, it is recommended to review the details and specifications of each plan before you make a decision.
Yes, all our Windows Shared Hosting plans offer email services through Plesk with MailEnable and Horde integrated. The email storage is seamlessly shared with your website hosting space.  
While our Essential Windows Shared Hosting plan allows you to create 5 email accounts, you can create unlimited email accounts with our other plans. If you require advanced email solutions and enhanced functionality, you can choose from Google Workspace or our Business Email Hosting. 
Yes, we do! Our Linux Shared Hosting plans are also affordable and offer great features like robust infrastructure, dedicated support, and a free SSL certificate, among others. You choose from our Linux or Windows Hosting plans depending on your unique needs. 
No, you cannot subdivide your Windows server hosting package for reselling. However, you can host multiple domains/websites on your shared plan. If you wish to create and resell custom web hosting to your customers, you can check out our Windows Reseller Hosting package.
Installing the SSL certificate for your windows website is easy. You can find an informative and a detailed step-by-step guide from our Knowledge Base.  
Linux Hosting and Windows Hosting differ primarily in the operating system they use. Linux Hosting employs the Linux operating system, which is open-source and known for its stability, security, and compatibility with popular web technologies like PHP and MySQL. Windows Hosting, on the other hand, utilizes the Windows operating system, providing compatibility with Microsoft technologies such as ASP.NET and MS SQL.  
The choice between Linux and Windows Hosting depends on your specific website requirements and the technologies you plan to use. 
We help you boost your business
30-Day Money-Back
Guarantee*
*30 day money back guarantee is only applicable on shared and cloud hosting