It All Starts With A Domain
Start typing to search and register an available domain name
Domain Pricing
Grab your domains at their lowest prices. Save on your purchase with
the best package deals, plus freebies
Free Services Worth ₹5000 with Every Domain Purchase
2 Free Email
Accounts
Get up to 100MB storage for your email accounts and get it complete with anti-spam.
Multiple Mail
Forwards
Create email forwards @yourdomain.com that redirect to existing email accounts.
DNS
Management
Easily manage your DNS records, website location, emails, sub-domains, aliases, FTP, and more.
Domain
Forwarding
Redirect visitors to your desired URL so you don't lose any site traffic while keeping the destination URL on their address bar.
Domain Theft
Protection
Lock your domain name so it won't get transferred accidentally or without your permission.
Easy To Use
сPanel
Easily manage your domain name and other products with our intuitive control panel.
Benefits of Owing a Domain Name
Allow new customers to easily visit and check out your website
A short and memorable domain allows customers to easily access your website. Search if your ideal domain is available by using BigRock's intuitive
domain name suggestion tool
.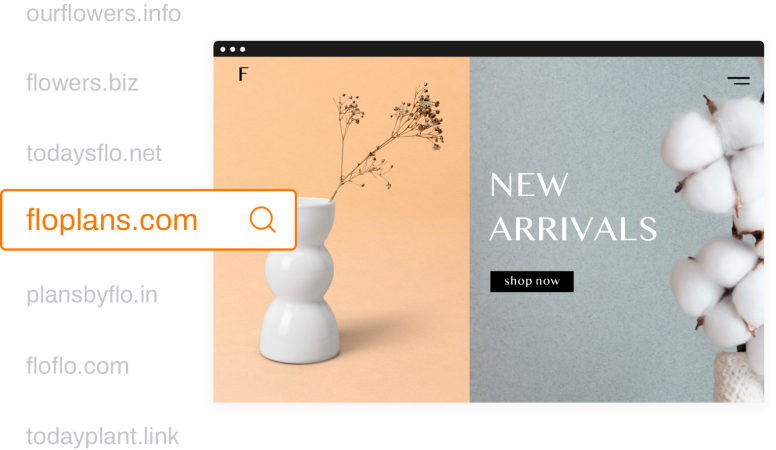 Boost your website's search engine rankings
Add your brand, keywords, or get a ccTLD to tell search engines where your website is based. There are many ways to boost your search engine rankings with your domain name.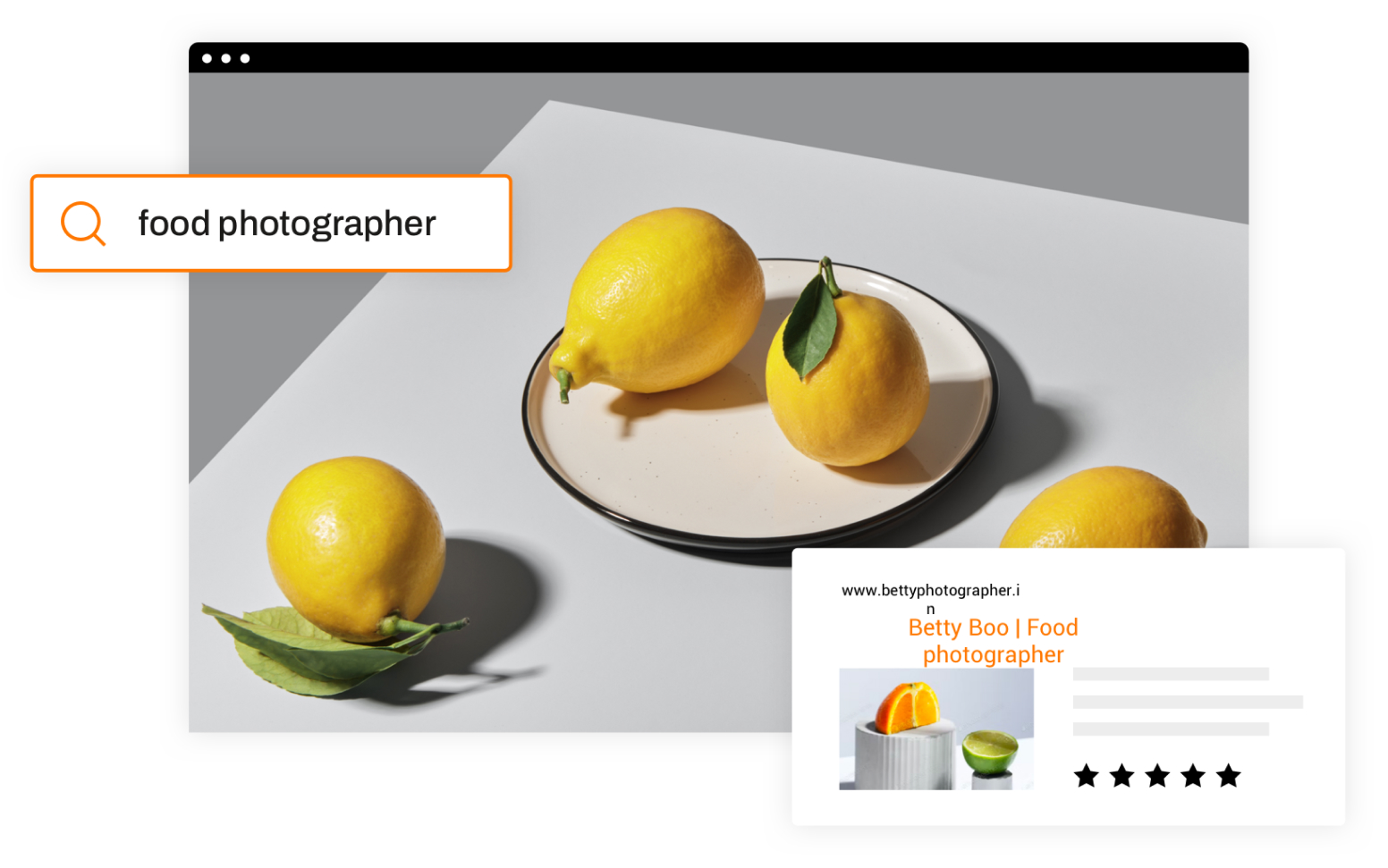 Set up personalised email addresses
Build credibility with a professional email address that matches your domain name. Get one for free when you register your domain names with us.
Safeguard your data and business identity
Prevent hijackers from stealing your data or cybersquatting. Equipping your domain names with SSL protects your business in the long run.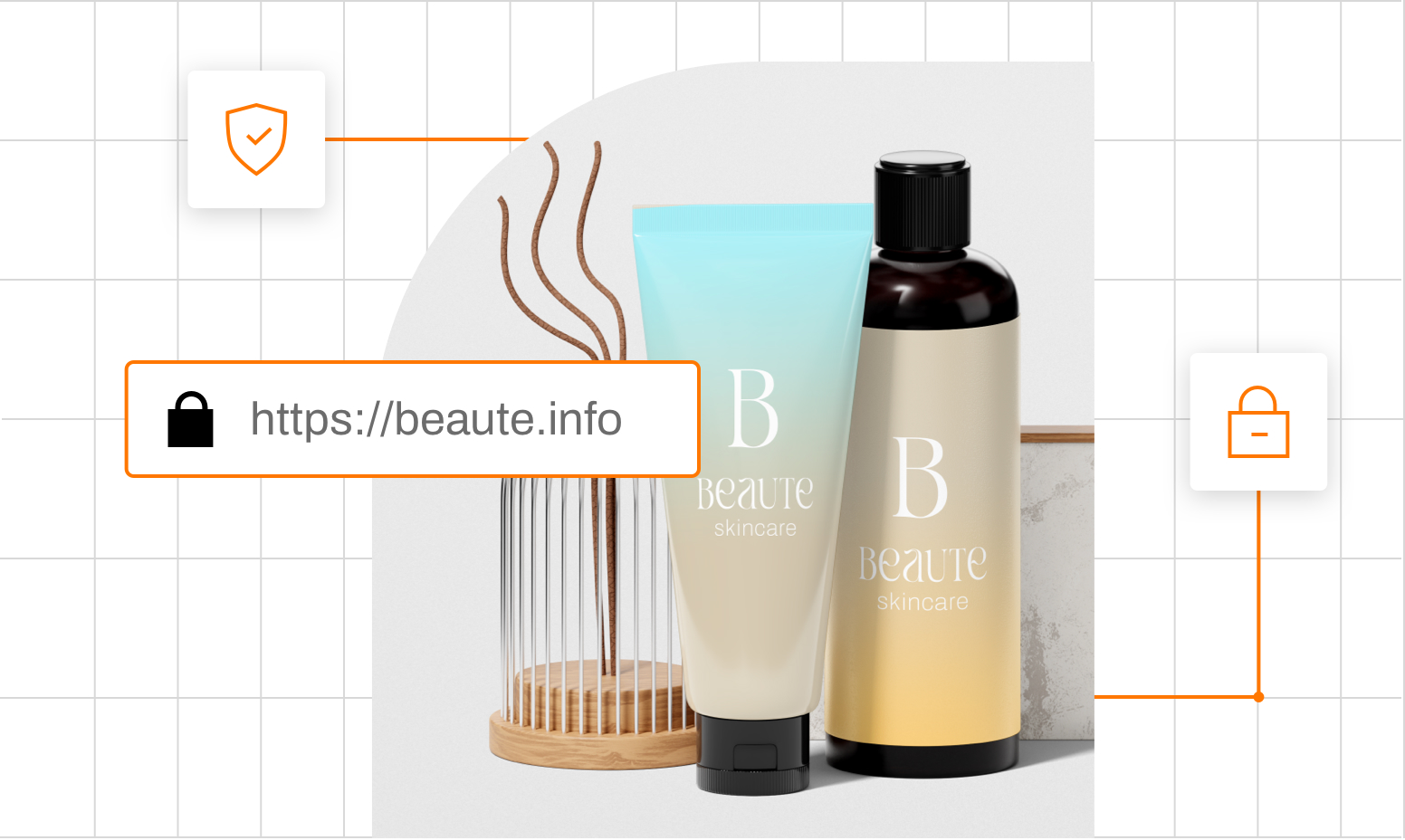 Invest in your business identity and branding
Brandable domain names spell good news for your business. They're memorable and increase your word-of-mouth. Think outside the box and come up with your unique domain name today.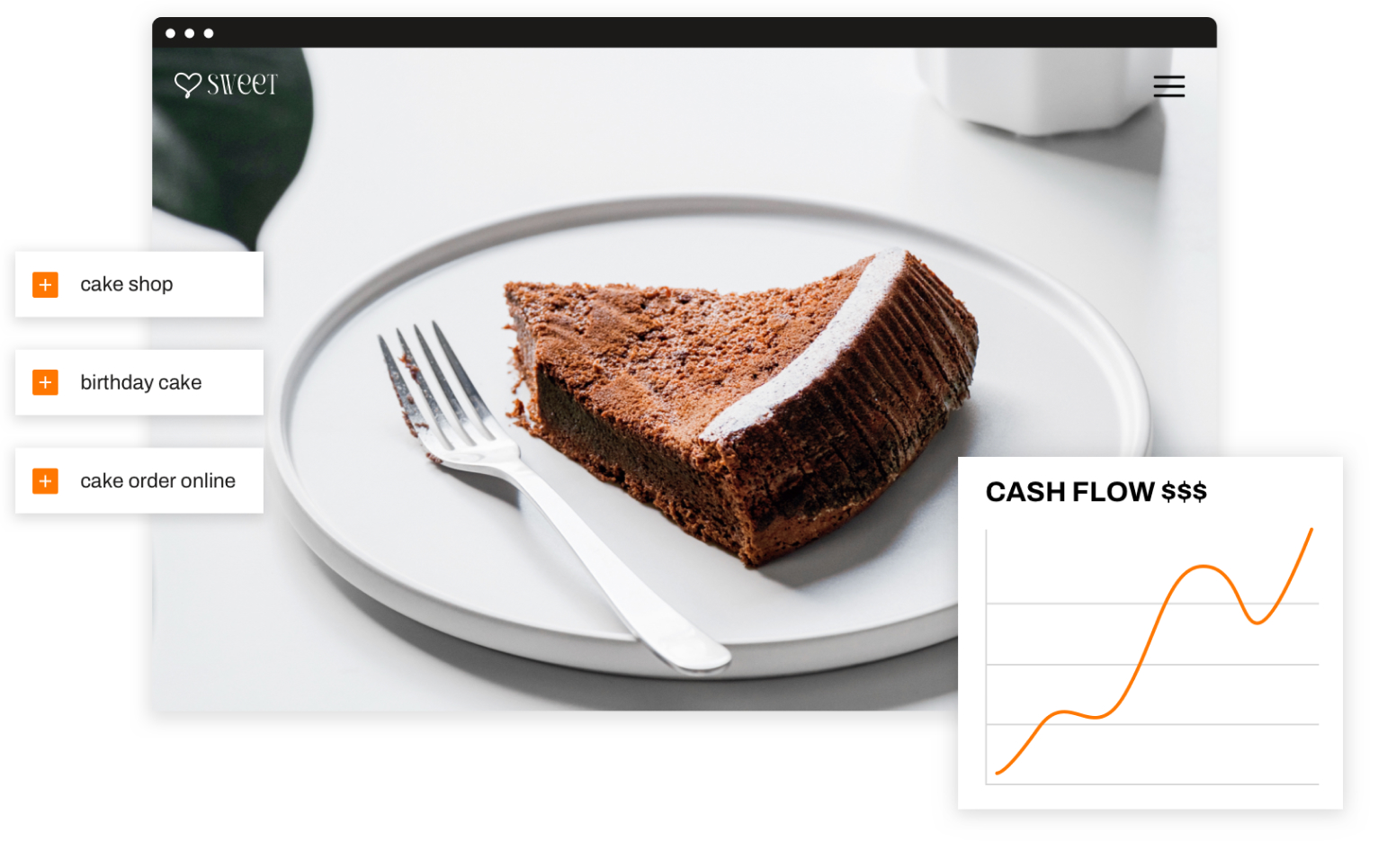 Why Should You Register Your
Domain Names With BigRock?
We are the registrar of choice for thousands of businesses for good reasons.
Our Customers Love Us
After bringing my business online, sales increased by 40%! By investing just a small amount into my new website, I have won 7 new contracts from huge companies I could never have even thought of earlier. All thanks to my professional website.

Ajay Chauhan
BigRock Customer
My previous website designer was charging an unfair amount and doing a shoddy job. I am glad I shifted to BigRock; the post-sales support, pricing, and user-interface are top quality!

Rishabh Pugalia
BigRock Customer
BigRock is an amazing web building experience. It's user-friendly DIY Sitebuilder helped me build my website quickly and without any assistance at all.

Khalid Bashir Khan
BigRock Customer
I purchased couple of domain names and a DIY package from BigRock and it was the best decision I could have ever made. With BigRock's help I was able to customize my business website, having absolutely zero knowledge of programming or designing. Thank you Bigrock!

Mohsin Khan
BigRock Customer
OK, You Are a Tough One
You scrolled this far. That's impressive! We are happy to give you even more useful content.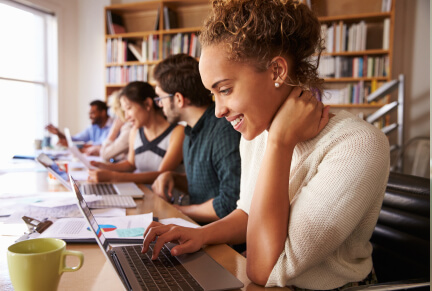 A Beginner's Guide to Domain Registration
Need to know the basics of domain registration? Check out our comprehensive guide to registering a unique and brandable domain for your online store.
learn more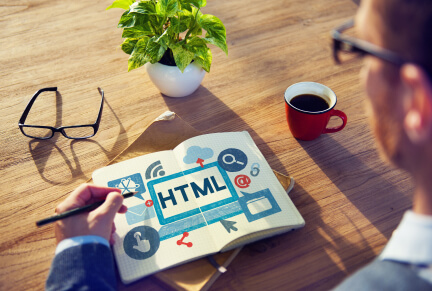 You Purchased a Domain, Now What?
Still confused on what to do after successfully registering your domain? Time to get your online store up and running. Follow these simple steps to get started.
learn more
Frequently Asked Questions
A domain name is your online identity. It is unique to you as no two parties can have the same domain name. If you're a local business, a blogger, or simply anyone who wants to get online, having a domain name is essential.
Domain names bring a sense of legitimacy to your brand. They provide a convenient option to access your website. In addition, using a simple, descriptive domain helps you stay on top of customer's minds.
The branding benefits of domain names extend to your emails too. By getting a domain that matches your email, you show customers and partners that you are a professional and credible business.
Domain name registration is the process of reserving a domain on the Internet, usually for one year.
ICANN, or the Internet Corporation for Assigned Names and Numbers, manages the Domain Name System (DNS) and accredits registrars, like BigRock, to manage the reservation of domain names.
Now, a domain can be yours for more than a year if you renew it.
At BigRock, you'll find several domain extensions at business-friendly prices. The longer you register your domain with us, the higher your discount.
Your domain should be consistent with your website's content. You can opt to use your brand to boost customer loyalty and recognition. For example, if the name of your company is 'Acme Company', then your domain can be acmecompany.com.
Another tactic is to include keywords. This is especially useful for blogs. Say you run a blog site for marketers, then your domain can be marketingguide.com.
It's also a good idea to keep your domain name short (between 5–20 characters) for easy recall. Avoid using difficult phrases, numbers, and hyphens on your domain name.
When picking a domain extension, it's a good idea to see if a .com domain is available first. If not, try other popular TLDs like .org, .net, or .biz. If you are promoting your business locally, consider getting a ccTLD.
Once you get a domain name, keep tabs on the expiry date so you don't lose it. Failure to renew could result in you totally losing your website.
Domain names can only be registered for a year so you should remember your expiry date and renew it at least two weeks before the expiration date. If you lose your domain name, your registrar will reclaim it and make it available to the public.
It's good practice to keep all your information updated, including the billing and administrative contacts. Also, update your contacts including your email address and number.
Notifications for renewals and price changes will be sent to the registered email addresses. Missing out on such emails could put you at risk of losing your domain name. Make sure to maintain the email addresses that you've used upon registration.
There are five (5) steps to follow when registering a Domain Name:
Search for a domain name of your choice
If the domain name is available, select the registration term, and provide your contact details and DNS information.
Review the information and ensure the data is correct.
Tick the box to agree to the Service Agreement.
Provide payment information and submit your request.
Yes, your online domain purchase list can have unlimited domain names.
Yes. You don't need to have an existing website to register a domain name. You can purchase a domain name any time.
Once you have registered and made the payment for your domain name, it's reserved immediately and will not be available for anyone else to purchase. The domain name will then be technically available within 24–72 hours.
You will receive a confirmation email that will confirm your registration details, customer ID, login information, and other important details.
You can manage your domain name by clicking the link in your email. You can log in using your domain registration username and password to make changes. You will then be able to make changes such as editing the contact details and other necessary actions.
Yes. After registering your domain name, you can edit your DNS server information from Orderbox under the Manage Domain Names option. Then select modify name server details and enter your new nameserver details.
No, web hosting is not included. You will need to purchase a web hosting plan separately to get your domain up and running.
A subdomain is a subdivision of a larger domain. For example, blog.mycompany.com is a subdomain of mycompany.com. A subdomain is used to direct a visitor to a specific part of your site.
We help you boost your business
30-Day Money-Back
Guarantee*
*30 day money back guarantee is only applicable on shared and cloud hosting