The Killer WordPress Checklist [Infographic]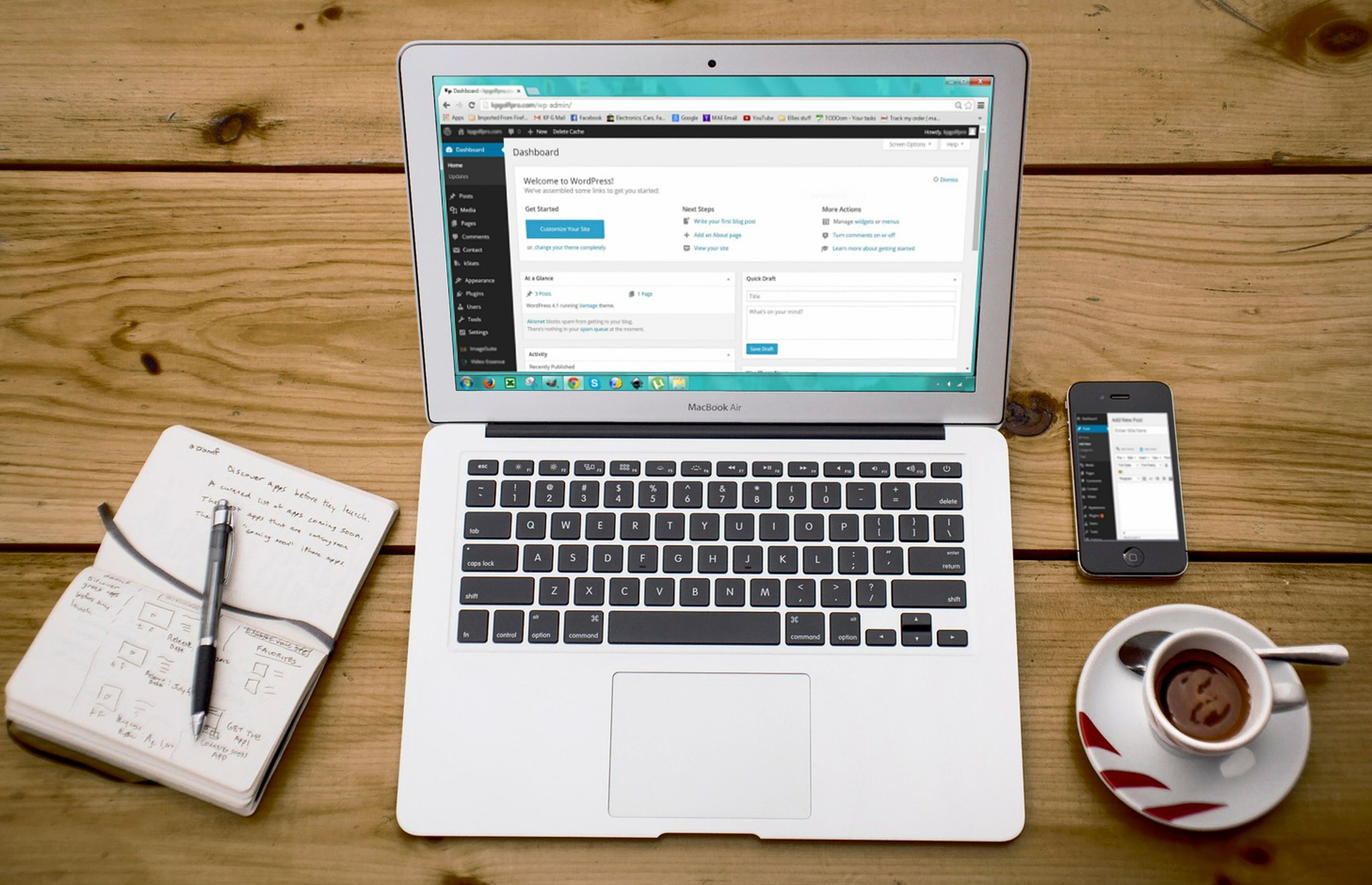 Have you ever spent hours on end, surfing and researching the net for some useful tips on setting up a WordPress website? If yes, then welcome to the club! Like you, we have also invested valuable time looking for a handy WordPress checklist that can be used every time we need to set up a website, but to no avail. However, all that is about to change now! We've stumbled upon something truly fantastic, which will benefit all the hundreds of WordPress users everywhere. And that something is, a Killer WordPress Checklist!
The resourceful team at Capsicum Mediaworks has created a long, all-inclusive WordPress checklist infographic, which has more than 101 important steps to be followed before, during and after the WordPress development process. It's so extensive that we were sold with the very first dekko! And that's precisely why we have decided to share the Infographic with you!
Now, you can use this incredible resource and build beautiful WordPress websites without any hassles. Just make sure you follow each step carefully, as mentioned in the checklist, and you'll have your dream website ready within no time! Don't believe us? Give it a try and see for yourself! Follow the Infographic and reap all the benefits of WordPress!